Counseling + Coaching
(A hybrid APPROACH to personal Growth )
Are you Ready to Create Lasting Change?
ARE YOU READY To LOVE YOUR LIFE?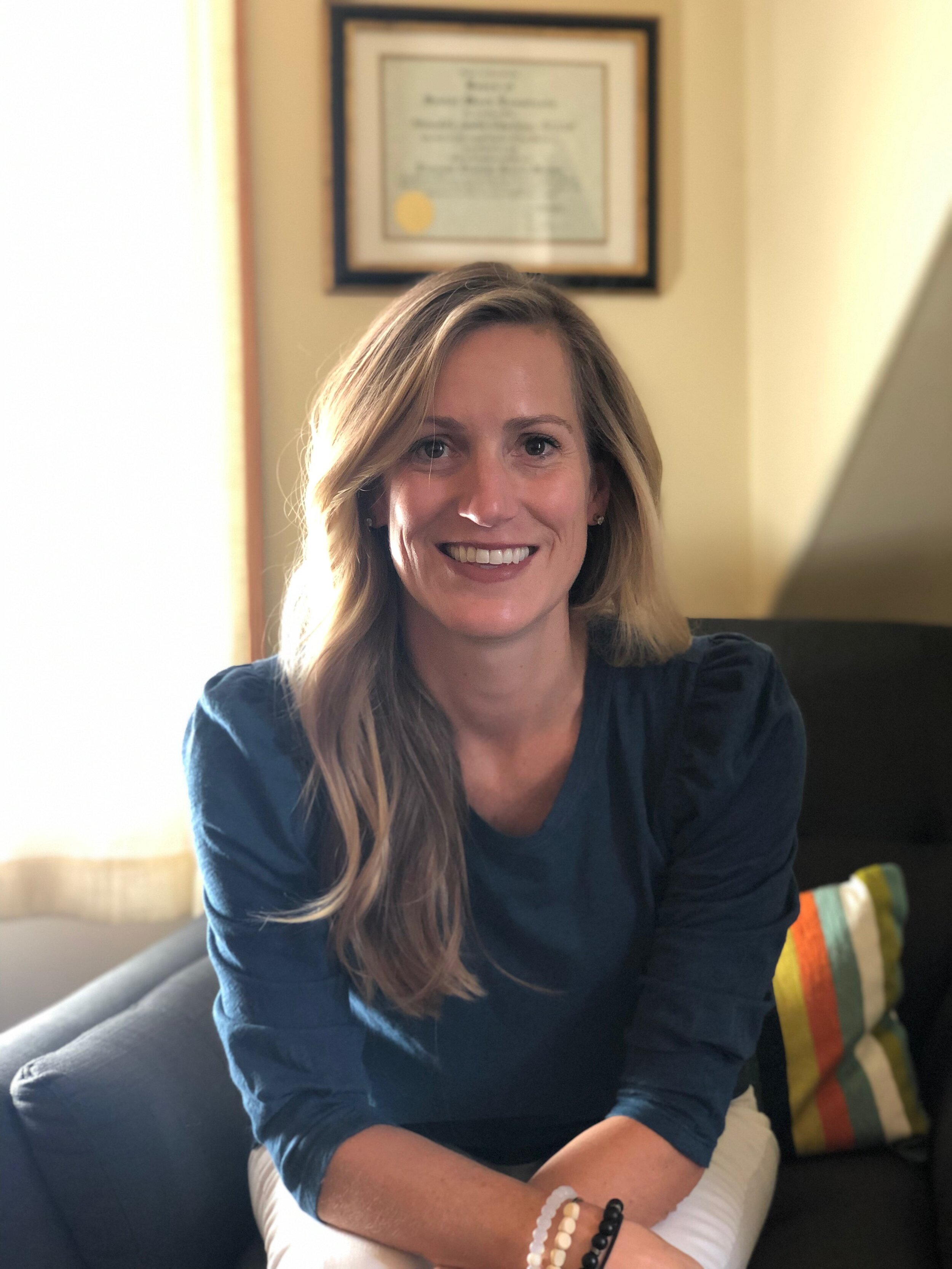 Welcome, I am so glad you're here. Today you're one step closer to finding your greatest self. My goal as a Licensed Psychotherapist, LCSW, and Life Coach is to help you to live a life you love.
I have been helping people uncover their true potential for 15 years by integrating traditional, tried and true therapy techniques with life coaching strategies to create personalized programs that garner real results.
My holistic approach has helped hundreds of women, and I would be honored to work with you too.
By engaging in this hybrid coaching and counseling program you will learn to let go of what isn't serving you and begin to fully live a life you love. If you're looking for support and guidance through a challenging situation, or you're ready to move forward in a more positive direction, we can customize a plan to start making lasting and fulfilling changes today.
Together, we can customize a plan to start making lasting and fulfilling changes today.
TREATMENT SPECIALIZATIONS INCLUDE BUT ARE NOT LIMITED TO:
Decreasing stress, overwhelm, anxiety and worry.

Managing and understanding symptoms of sadness, hopelessness or depression.

Finding a work-life -home balance.

Finding more meaning in life.

Living a life we LOVE (and being really ok, when we don't always love all of it.)

Increasing self-awareness to boost confidence.

Understanding that our thoughts affect our feelings and actions.

Identifying and using your strengths and values to increase confidence and self-esteem.

Working on nutrition/health/exercise goals to increase overall wellness.

Implementing Sleep Therapy as needed.
WHY IS THIS HYBRID APPROACH DIFFERENT?
I will give you research based, real solutions. I will keep you accountable to yourself. I will apply tried and true psychology and therapy modalities and techniques to life coaching for a holistic approach through:
Behavioral Activation (creating new, healthy behaviors).

Cognitive Behavioral Therapy (changing our negative thoughts and responding with intention).

Dialectical Behavioral Therapy (learn to live in the moment, cope with stress, regulate emotions, and improve relationships with others).

Acceptance Commitment Training (accepting flexible thinking).

Health Psychology (Creating healthy patterns through sleep, nutrition and exercise and the mind-body connection).

Positive Psychology (incorporating positive thinking and gratitude).

Mindfulness (learning to take a moment).

Solution Based Therapy (finding solutions rather than only looking at problems).

Cognitive Behavioral Therapy for Insomnia (working on sleep hygiene and misconceptions of your sleep).
TESTIMONIALS:
" I just finished the Balanced + Well Program and I can't Thank You enough. I feel so much better. I have tried webinars, courses, coaching and even full weekend retreats. Nothing has helped me to see the missing link was my own self awareness. Raising my awareness has boosted my confidence and my overall well being. "
"I can't think of enough ways to say that this Program was invaluable. I am slowing down more and easing up on my negative self talk. I am truly a changed woman."
"Meredith Van Ness was everything I was looking for in a therapist, and more. She is not only professional, knowledgeable, and truly kind-hearted, but she has an amazing ability to listen extremely intently before providing comprehensive advice. My life turned around in the best way because of her support and guidance!"
Coaching +Counseling + Workshops
Balanced + Well Program
This 6-week signature program an amazing program for life long lasting results and real change. It will change your life. 1:1 coaching, ongoing support, accountability, worksheets, online community and more. This program is perfect jump start for anyone who is ready to take their life to the next level with grace and balance.
Coaching & Counseling
I work with clients who have decided to take the leap to make productive change. Whether it's a particular challenge or life issue we will work to resolve it. We can do this through coaching, counseling or the Balanced + Well Program. Let's get you going on finding the life you are meant to live. Hop on the phone or through a free mini session to see if were a good fit.
Retreats & Workshops
I offer intensive retreats and workshops in beautiful Steamboat Springs, Colorado. Enjoy being immersed in the mountains of Colorado while you work on building your best self through The Balanced+ Well Program. This includes guided workshops, nutritious food, customized coaching sessions, and a healthy balance of physical activity and rest.